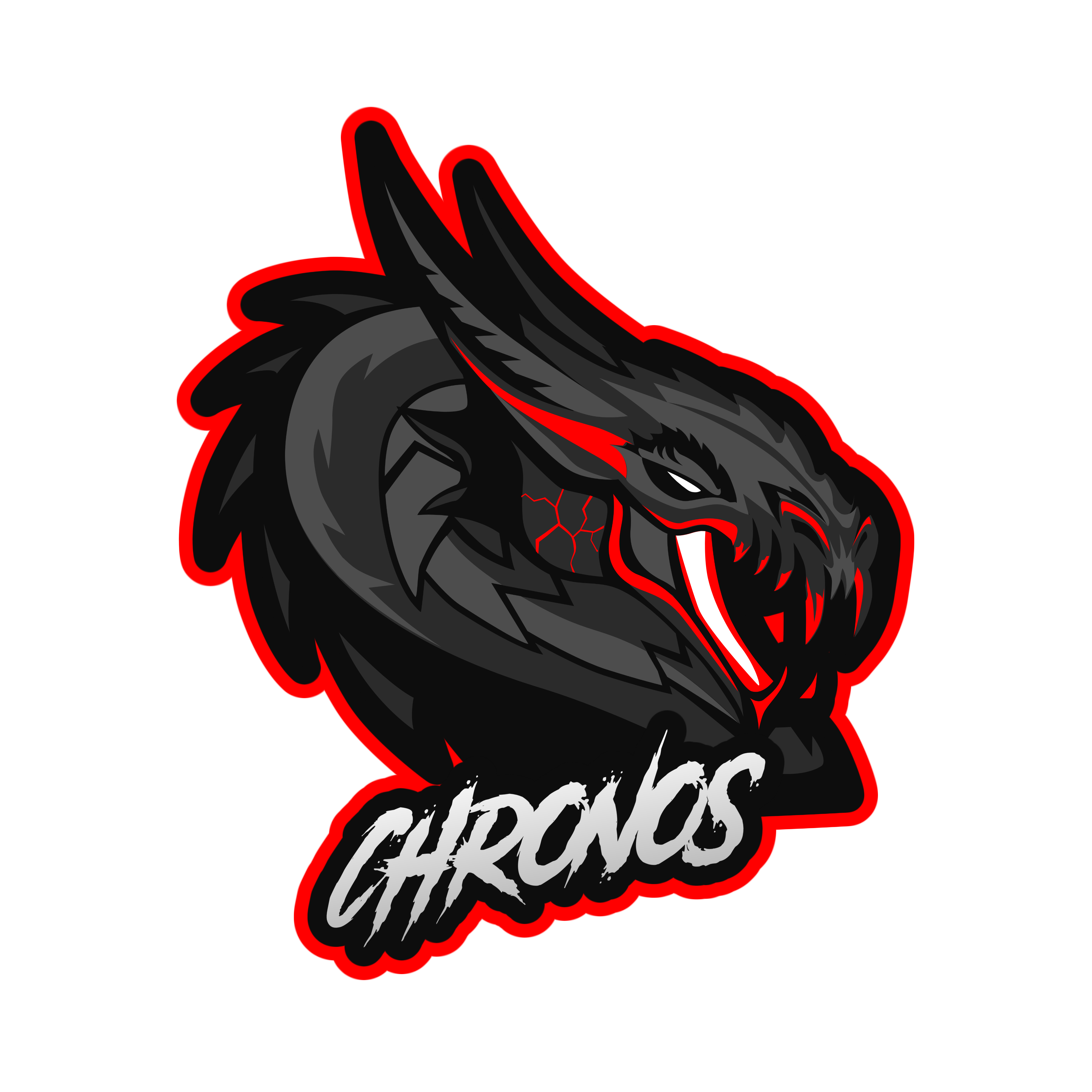 Welcome to our Store!
Welcome to the Chronos Donation Store!
Chronos is a fun Minecraft server that you can play on with your friends. Everything on our store allows you to have maximum fun on the server. Purchases go
directly towards the server for hosting costs, development and other
expenses. By purchasing anything on our store you are directly supporting the development of the server and the developers themselves. We appreciate it! :)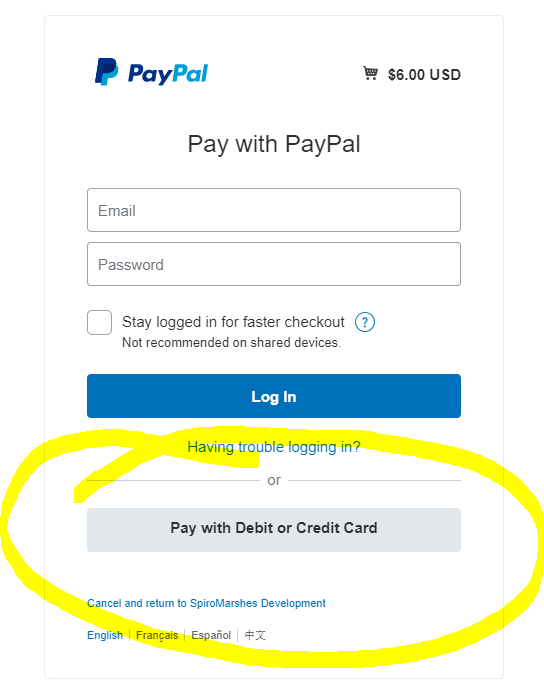 Help! I don't have a PayPal account!
That's fine, you can make a purchase here with a Debit or Credit Card through PayPal without having an account.
Disclaimer
Please note that we are in no way affiliated with or supported by Mojang AB or Microsoft. Any contributions or purchases made on this store go directly toward the development, upkeep and owners of Chronos. For further information, support and/or purchase history, you can email us at hello@playchronos.net


Refund Policy
Any purchases made on this store are under a strict no-refund policy. In an event of attempts to bypass our refund policy via filling a dispute with PayPal and/or your credit card company, your access to the network and possibly anything related will be revoked. Ranks are not transferable. Being a donor does not grant you immunity from disciplinary actions on the server, such as a ban. In the event of such, a refund will not be provided to you.